Moment Smart Home provides the best experience in the industry by staying local, getting to know our customers' needs, and providing peace of mind.
Locally owned and operated
Moment is a locally owned, operated, and monitored home security and automation company based in Boise, Idaho. With over 13 years in security industry experience, our owners and management know what it takes to provide a world-class customer experience. When it comes to protecting your home, we believe every moment counts. Our customers are our highest priority, and we put a premium on customer care.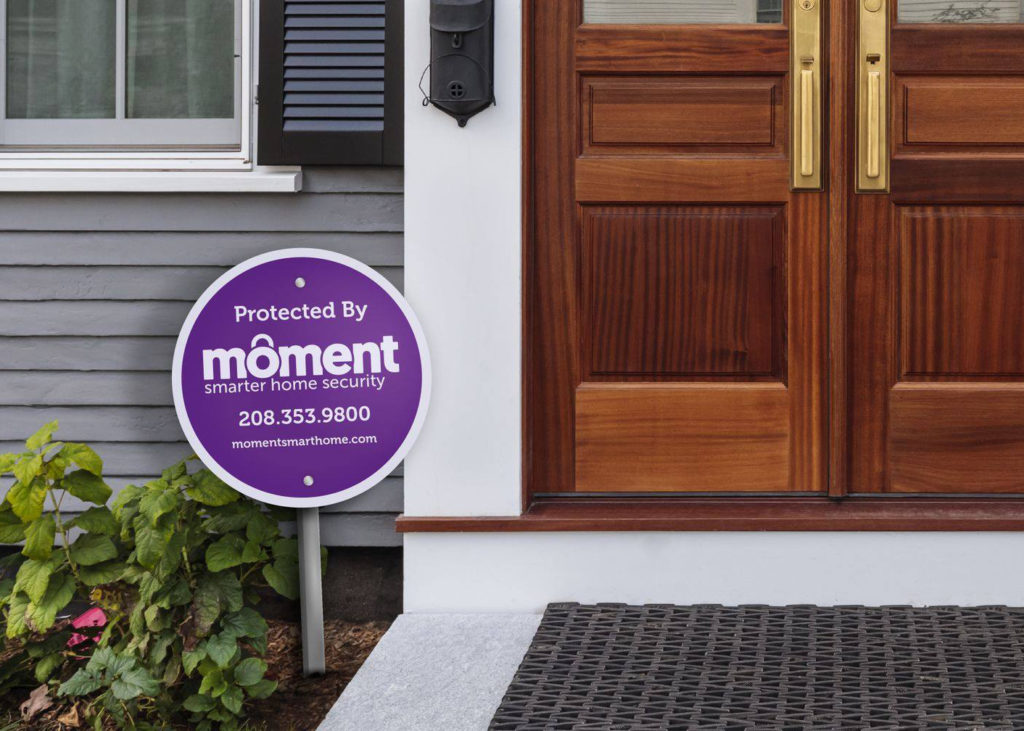 Your Boise Security Professionals
Moment offers a wide range of innovative security and automation services to
keep both homes and businesses connected and protected.
Moment offers a wide range of innovative security and automation services to keep both homes and businesses connected and protected.
Trenton Kemp has been in the alarm industry for six years. From installing to selling he knows the industry front and back. Trenton graduated with his Bachelor of Arts degree in Political Science and a minor in Portuguese. He learned to speak Portuguese while living in Brazil serving as a missionary for The Church of Jesus Christ of Latter-Day Saints. After his mission, he was the Student Body President of Salt Lake Community College and the President of the Utah Student Body Presidents Organization. While getting his Bachelor's degree at Utah State University he was appointed by Governor Walker of Utah to serve on the Board of Regents that oversees all of higher education in the state of Utah. He lives in Carmel, IN and is married to a wonderful wife and has two active young boys
Local Company. Premium Partners.
At Moment, we utilize award winning technology and cloud services to keep your home connected and protected 24/7. We offer a wide range of Smart Home and Business solutions, including Interactive Security, Video Monitoring, Automation and Wellness. We keep you connected to your home or business with a broad array of smart devices that are easily controlled through an intuitive mobile app.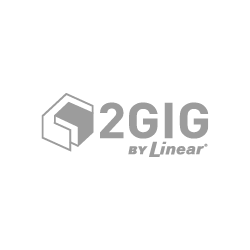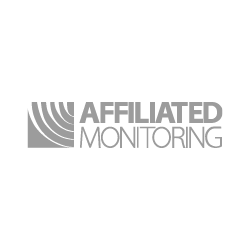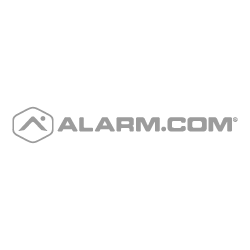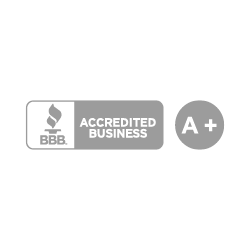 Moment is passionate about offering innovative technology that deepens the connection between people and the things they care about most — their families, homes, and businesses. Moment Smart Home is trusted every day for better security, advanced automation and dependable service so you can live in the moment, and worry less. Because we live, work and play here, we feel a sense of community. This motive drives us to help protect and secure your home.
With Moment Smart Home, you're not a customer, you're family! We're a locally owned and operated business in Boise Idaho. Schedule a free on site security assessment today
Moment Smart Home is proud to partner with Alarm.com, a proven home security provider with over 5 million home and business security customers. We've earned high praise from our local Idaho home security customers, and are proud to be recognized among the best in the industry.
Call us today for your FREE proposal.